1-Kettle & Fire Keto Soups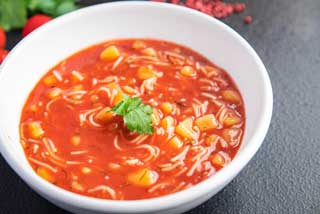 There is nothing better than when we are looking to start on the keto diet as a soft and warm soup on a cold day, this soup is 100% broccoli with cheddar cheese suitable for you to consume in your new diet, it fits perfectly. With this perfect combination of strong aged cheese and organic broccoli, we must also highlight that Kettle & Fire, despite eliminating carbohydrates, maintains its good flavor.
It does not contain antibiotics, hormones, these Kettle & Fire soups offer flavor and at the same time give you the nutrients that will be beneficial to your body. They are also made with bone broth, to take advantage of the benefits of collagen and glycine in a hearty soup.