Desserts are a guilty pleasure for most people, but it can be difficult to enjoy them without guilt. Luckily, you can eat many desserts and feel good about eating because they also happen to be healthy. You can buy desserts at the store that will make your mouth water just by looking at the packaging. Here are 20 healthy Whole Foods desserts that you should be buying.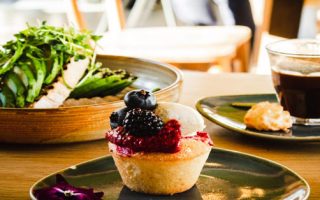 1. Halo Top Ice Cream
Halo Top's ice cream is an alternative to other low-calorie ice creams because it still has a high protein content and only 240 calories per pint. They come in over twenty flavors ranging from Cookies N' Cream to Birthday Cake! For some reason, this brand is becoming popular for people trying to lose weight or keep their bodies fit and healthy.